Entry Deadlines
Team Rosters:
December 18th
5:00pm
Event Entries:
December 18th
5:00pm
Performance List Posted:
December 21st
12:00pm
Coaches:
Upon request, entry and roster forms will be emailed to coaches. Contact Anne Rothenberg at arothenberg2@cox.net for these registration forms.
Registration forms are excel documents. Please open, fill out forms, re-save as excel documents, and send as an attachment to both Anne Rothenberg at arothenberg2@cox.net and David Wilbur at davidwilbur@charter.net. Please send separate entry forms for each gender. Combining rosters on the same form is acceptable.
You will receive an email confirmation that your forms were received.
Printable 2017 Meet Details
Girls Invitees for 2017
Boys Invitees for 2017
Danae Rivers of Wilbur Cross sets a new girls 800 meter run record with a time of 2:12.09 in 2015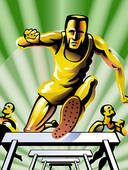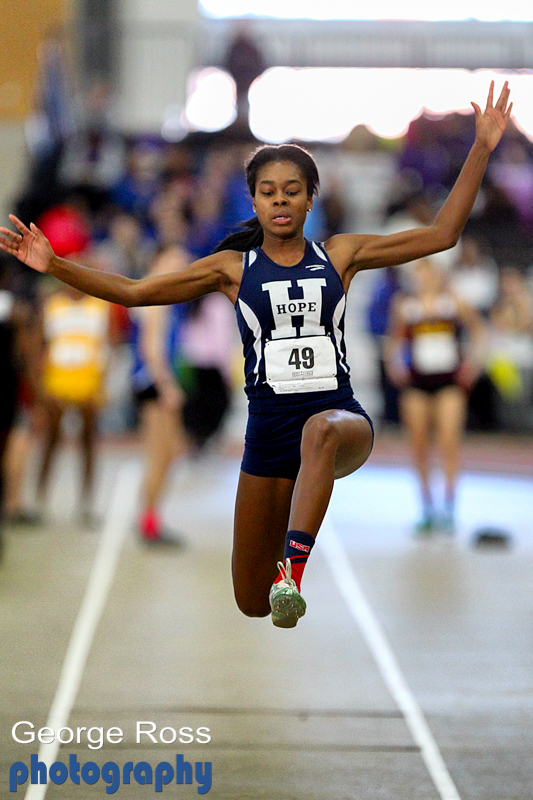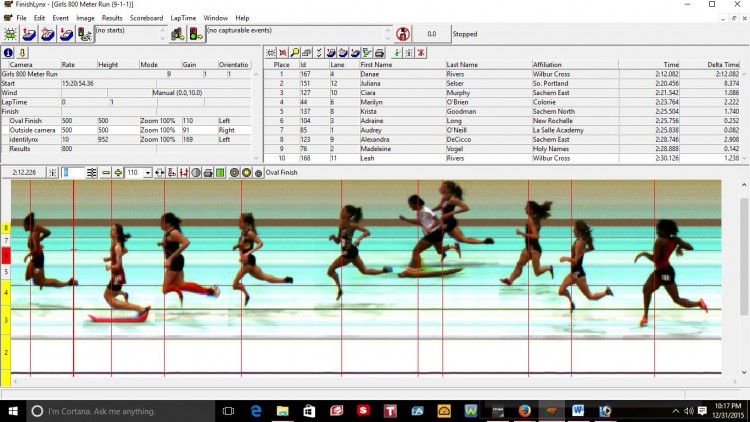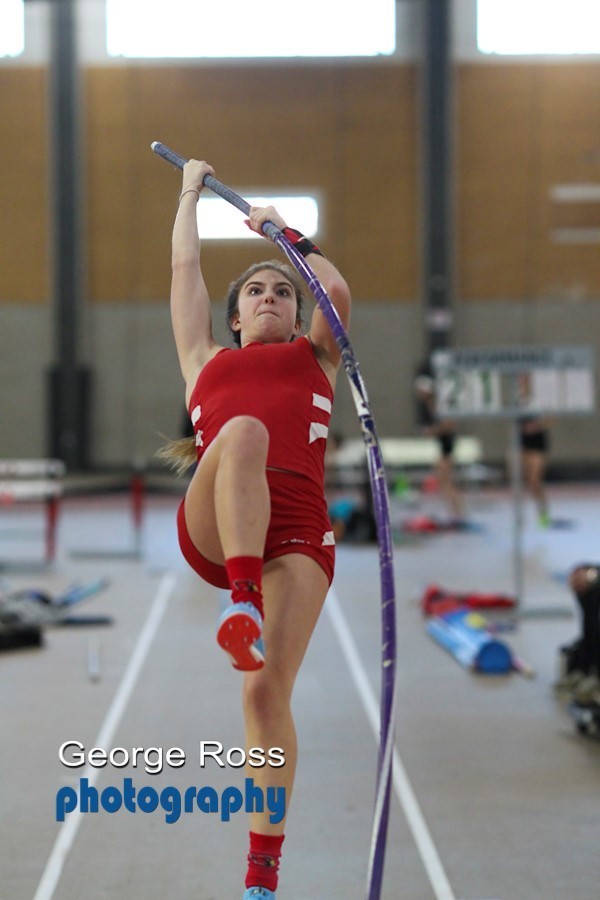 Meet Discontinued
The RI Classic Track & Field Invitational will no longer be competed effective immediately (5/2/18). We appreciate all who made this meet a success.
Thank You!