Rhode Island Classic
Track & Field Invitational
The 10th Annual RI Classic Track Meet will be held on Thursday, December 27, 2018 at the Providence Career and Technical High School at 41 Fricker Street, Providence, RI 02903.
The track facility has a 200 meter flat track with balcony seating for spectators to have an outstanding view of both the track and field areas. There is also a separate throwing area with bleacher seating for spectators.
Meet Directors are
Come to one of the premier early season events
In 2013, Lake Region's junior sprinter, Kate Hall sets 55 meter dash record with a time of 7.01. She ran the identical time in ​the preliminary round.
​
​Kate also set the long jump record with a leap of 19'11".
Kate also was a double event champion is 2014, winning the 55 meter dash in 7.06 and the long jump with a leap of 19' 7.5"
by George Ross Photographers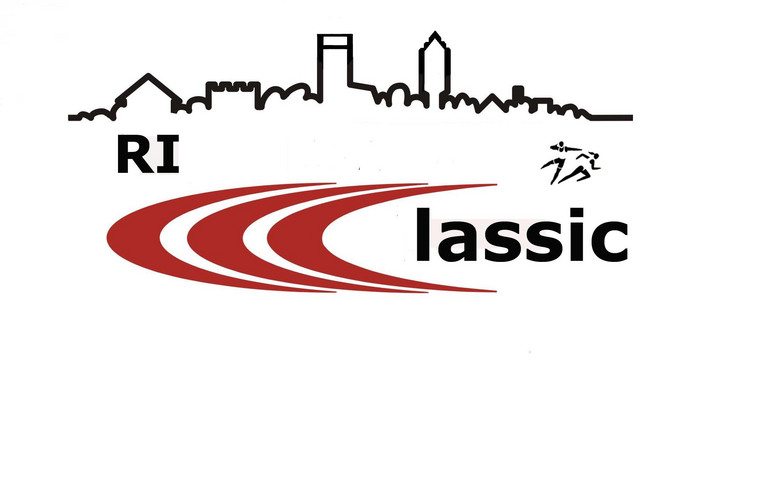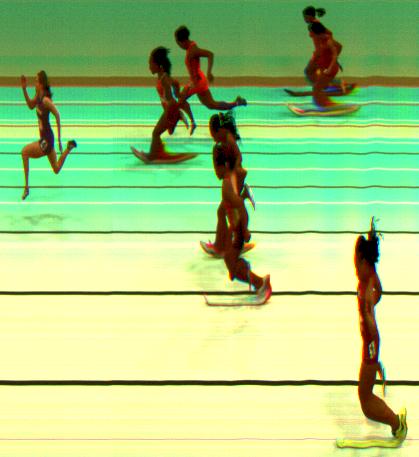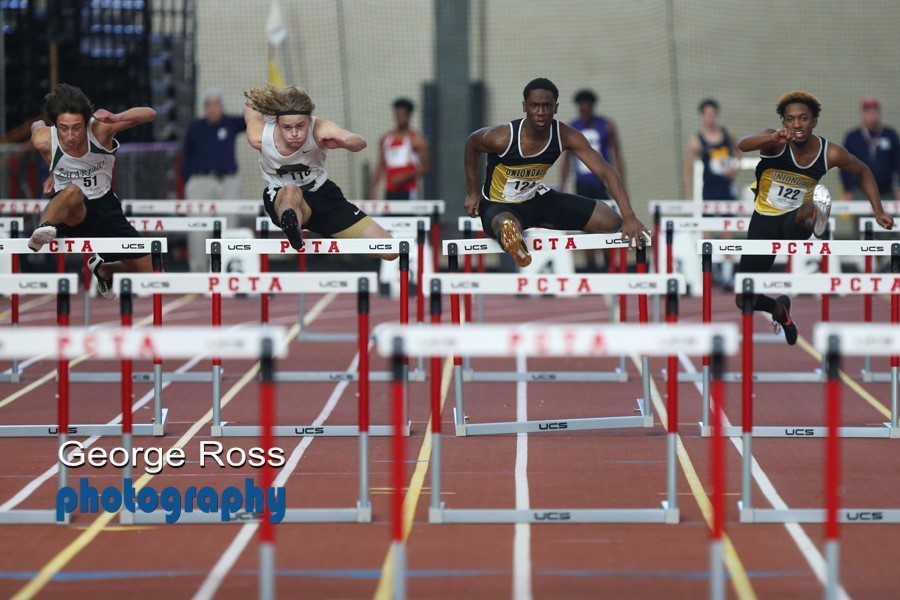 The RI Classic is back on - December 27, 2018

The meet is now being lead by the
Rhode Island Coaches Association.
Changes will be forthcoming as of 9/10/18.
Thank You and hope to see you here!